L.O.V.E.
Live Open and Value Everything,
F.L.O.W.
Following Life's Opportunities Wholeheartedly
S.E.L.F.
Seek Evolution and Live Fully, which flows towards: Serving Electrifies Loving Fully
F.E.A.R.
Focus Energy on Alternate Realities
Building Psychological Strength
Live Open; Value Everything
This week, you're going to meet a woman who went on an intentional quest to find FLOW, and now she's sharing what she learned with the world in her new book.
One Sheet for Eva Payne
Eva's One Sheet An Overview of Eva and her work. This can lead you in a podcast interview.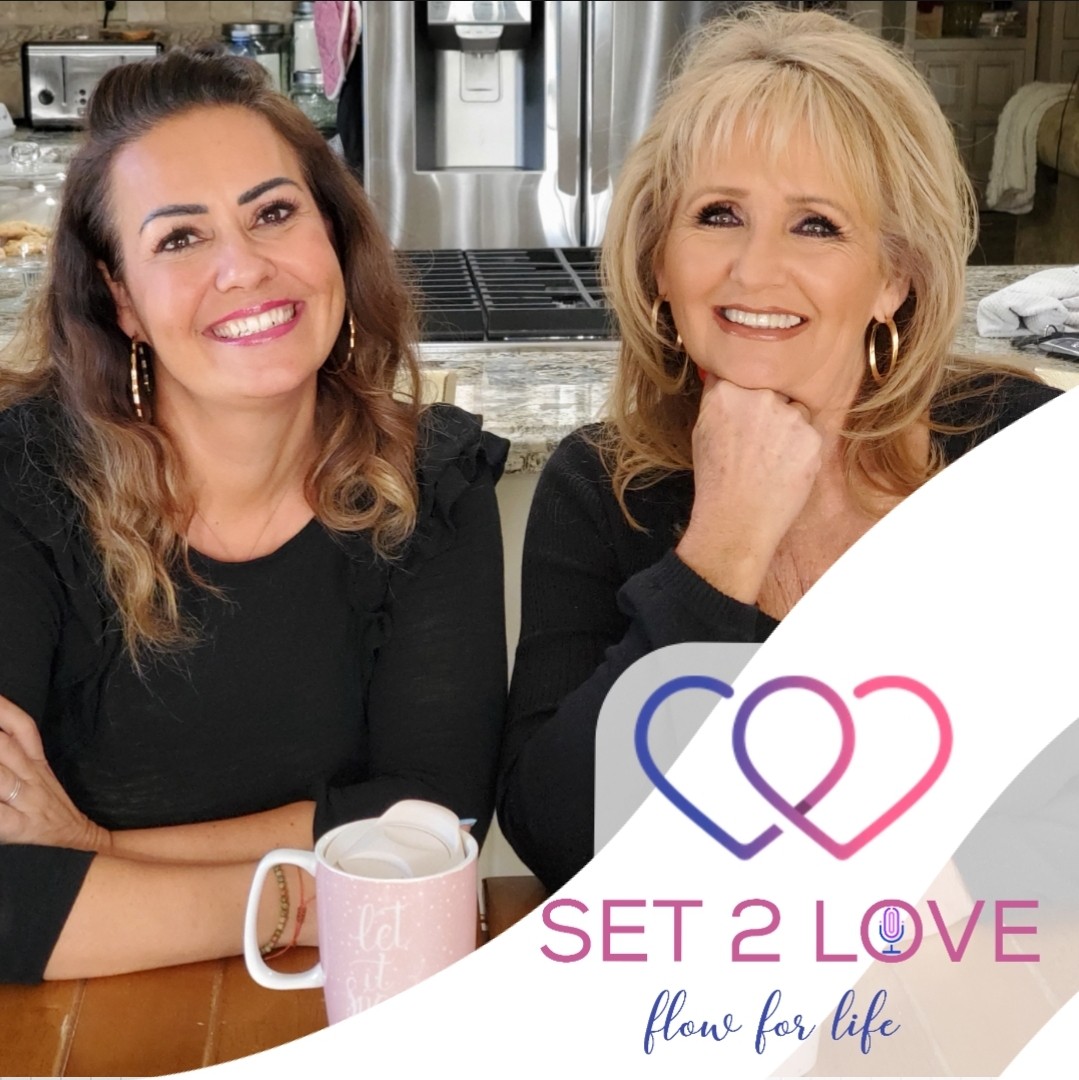 Eva and Shelley are best friends, entrepreunuers, moms and  host a self-leadership morning show podcast to give you ideas, perspective, and hope on how to live in flow. This mindset focused podcast interviews guest in the personal development space. Life is about evolution and on this podcast we explore what it looks like to design a life with more ease in alignment with your deepest hearts desires. Join us!
YouTube
Facebook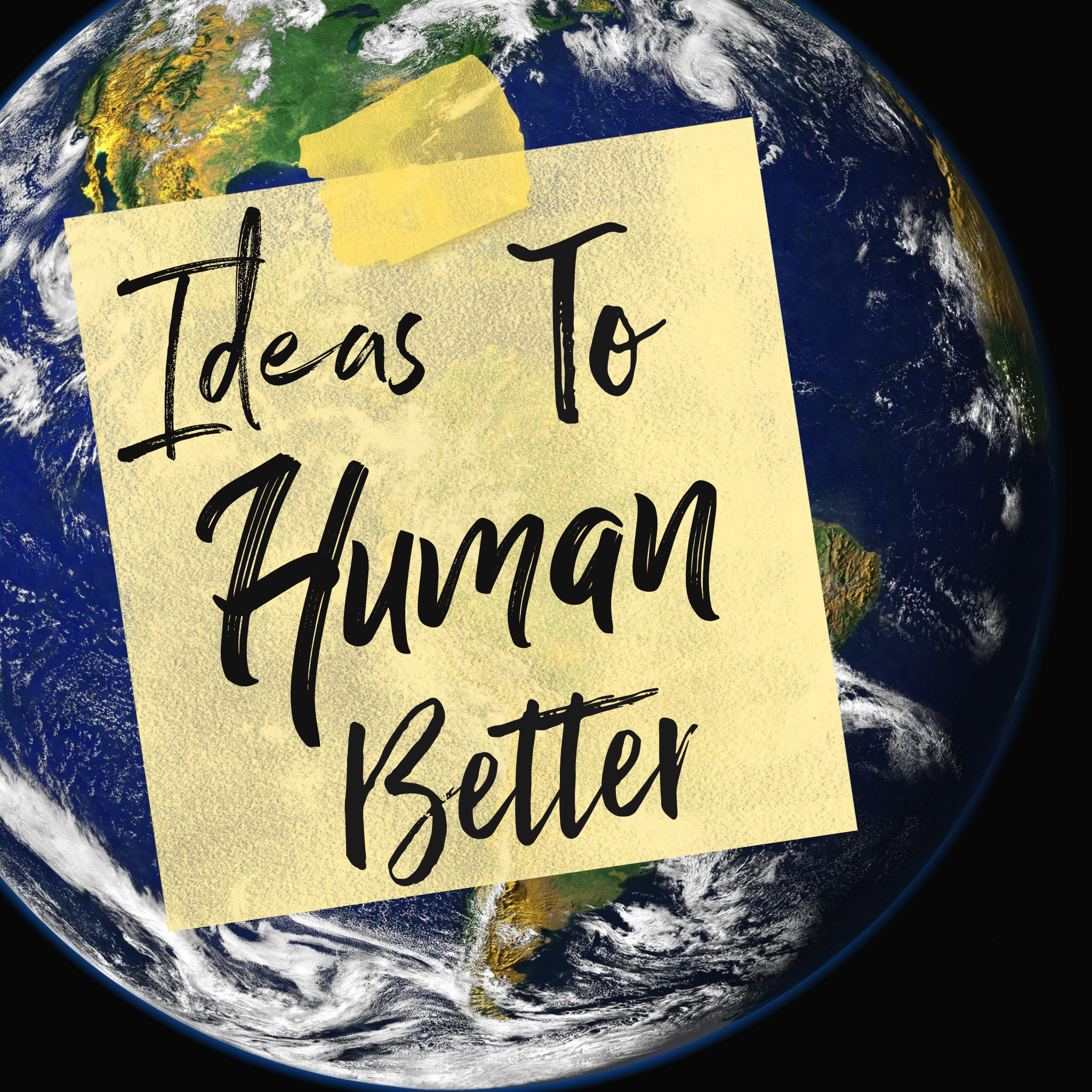 This podcast is hosted by Eva Payne as she dives into various ideas on how we, as humans, can create systems that support our evolution. This podcast hosts a series of topics, interviews, and explores topics often overlooked.
THE FLOW LIFE FUNNEL Available Now On AMAZON.COM Ever wonder what the purpose of your life is or how you can experience it with more meaning? Do you feel as though something is missing and desire an improved quality of life?    How do we organize ourselves, our work, and our lives to better cultivate what people need to survive  and thrive each day? "The Flow Life Funnel" is a guide, a roadmap, to design a life in alignment with who you have always been and who you deeply desire to become. You can wake up everyday in love with what you are creating and who you are creating it with. Generating a meaningful life is possible when combining the eight layers of the Flow Life Funnel so you can move courageously toward your deepest heart's desires.  

BUY YOUR COPY TODAY!