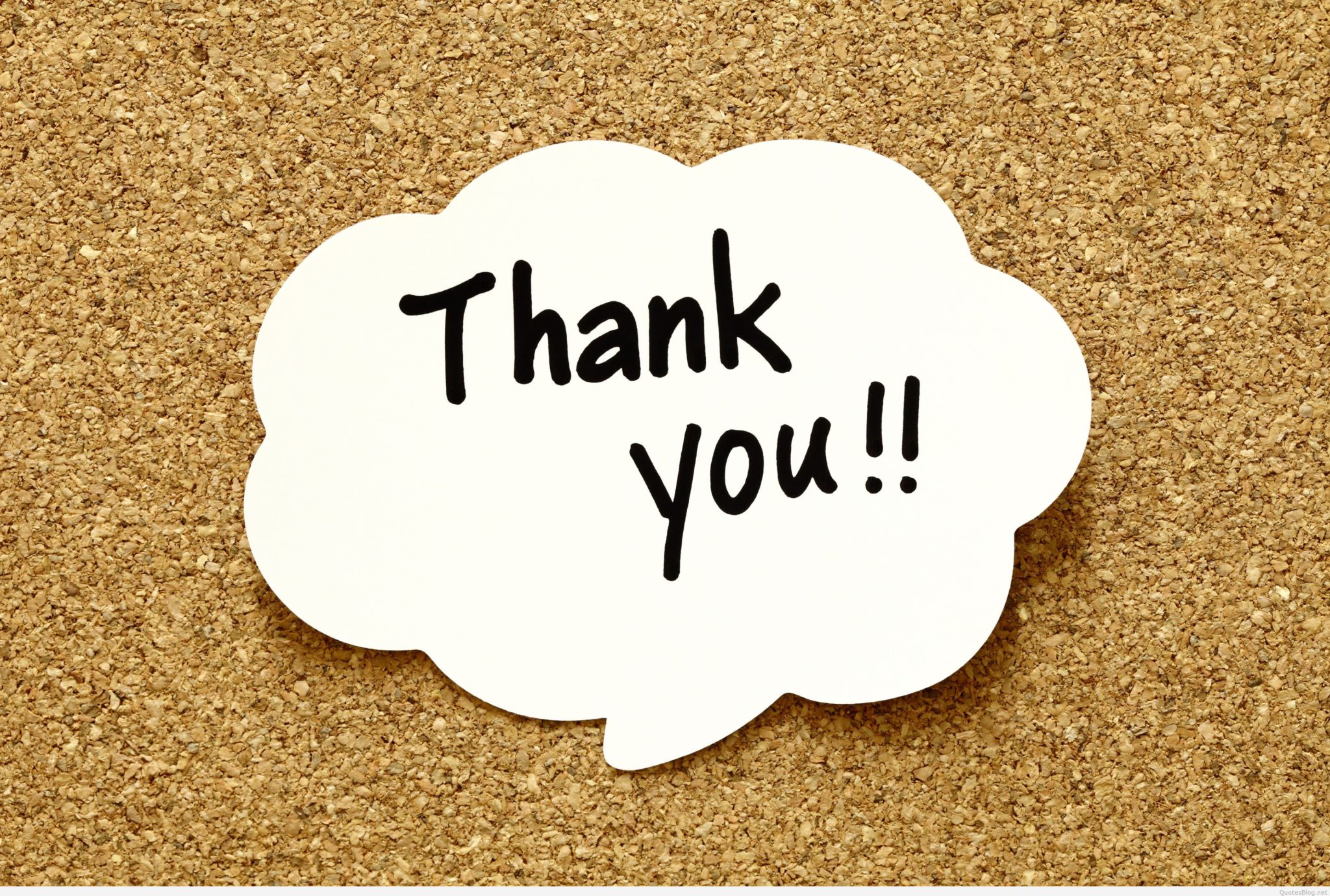 Eva Featured On:
Eva Featured on Women Inspired Thank you, April Seifert for the opportunity to share my passions in an interview on your podcast, Women Inspired!  You can find the show notes and podcast here:
SH*T YOU NEED TO KNOW Podcast
Another great podcast featuring Eva and her ideas around living in FLOW! May 29, 2019:  HOW TO GET ANYTHING YOU WANT IN LIFE: A lesson in following life's opportunities by just going for it, with Eva Payne
ColorFlow LIFE offers a theory and model towards a happier life in flow. There is a path you can take, which will lead you to joy 51% of the time. The ideas covered through this site, the podcasts, and book, "Ideas to Human Better" are tools towards obtaining a flow life. It is important to create a world where we each maximize our strengths, talents and passions. Within this space we can develop wholehearted connections, understanding, peace, and positivity to obtain self evolution and live fully. From here we can easily find gratification and gratitude in serving others through exercising our life purpose. ColorFlow LIFE's goal is to be a strategic, creative, thought provoking, teaching and idea generating tool for anyone who has a mission to live at least 51% of life in joy through FLOW. When we Follow Life's Opportunities Wholeheartedly, we create FLOW. Change your paradigm and see what is actually right in front of you-
Focus Energy on Actual (not Alternate) Reality (FEAR),
Live Open and Value Everything (LOVE), knowing & believing we are here experiencing life to
Seek Evolution and Live Fully (SELF). Then, we can and will find ourselves
Following Life's Opportunities Wholeheartedly (FLOW). And that is living a ColorFlow LIFE!
When you feel or know there is something more,
and you cannot put your finger on it…
that is where ColorFlow LIFE steps in! We can help you move through the fog! Are you ready? Start with one brick, one step, one choice to Live Open to what might be possible, because you don't know what you don't know. Staying open to any possibility and recognizing the opportunities, taking them and finding value in each experience will help you evolve, grow, learn, adapt, change, and surprise even yourself.
Don't let your energy and attention get focused on FEAR. When we Focus Energy on Alternate Realities (that do not exist your reality), we cannot live in FLOW because we are frozen in place.
F.E.A.R.
Focus Energy on Alternate Realities
L.O.V.E.
Live Open and Value Everything, 
S.E.L.F.
Seek Evolution and Live Fully, which flows towards: Serving Electrifies Loving Fully
F.L.O.W.
Following Life's Opportunities Wholeheartedly