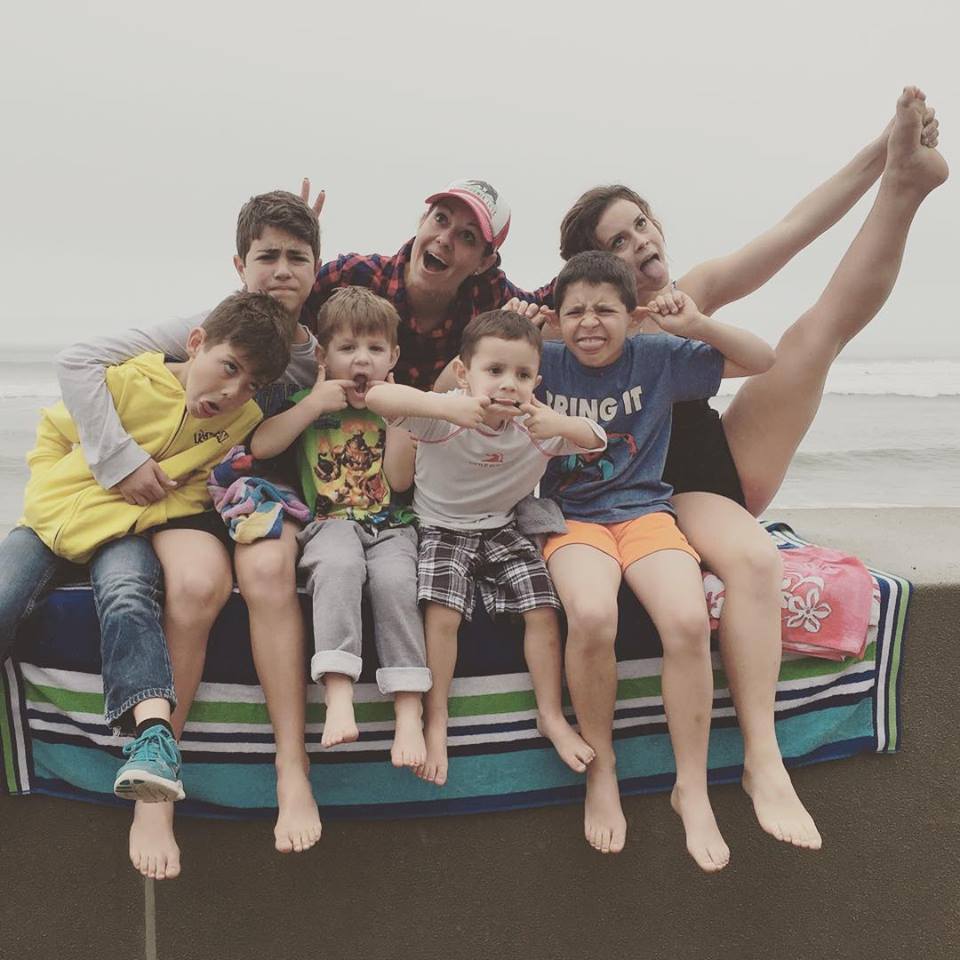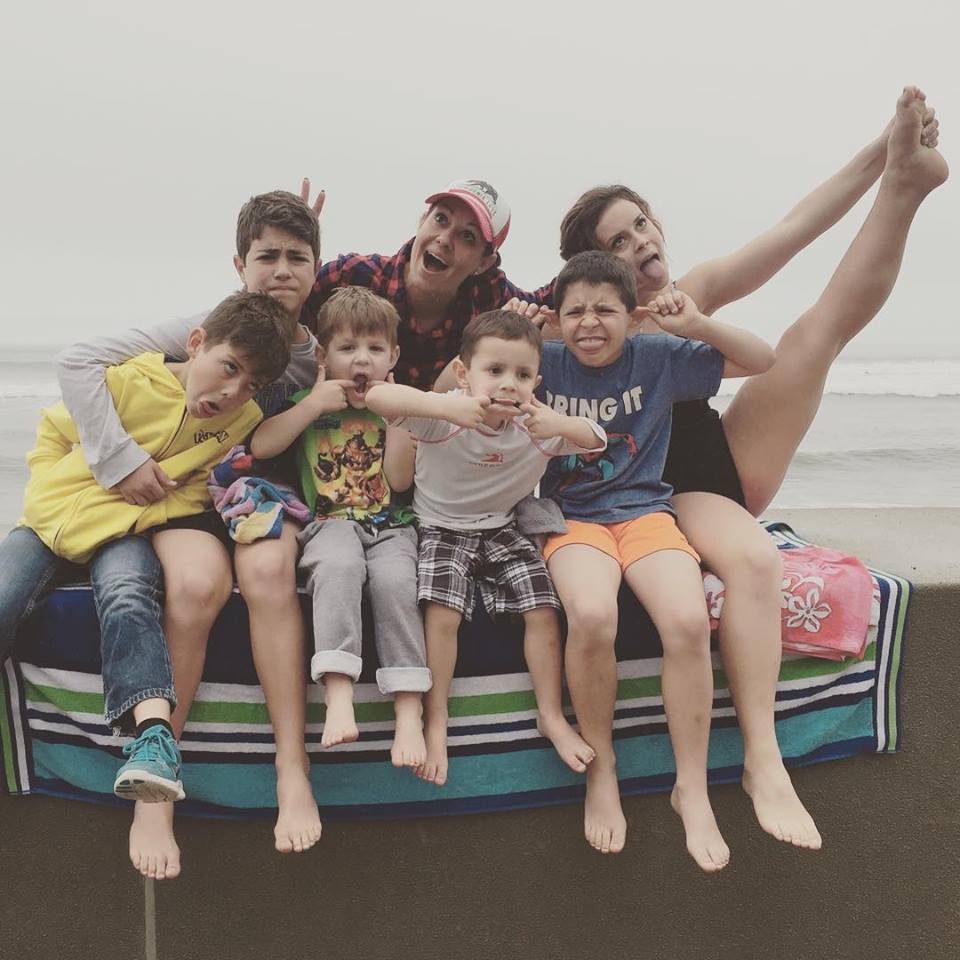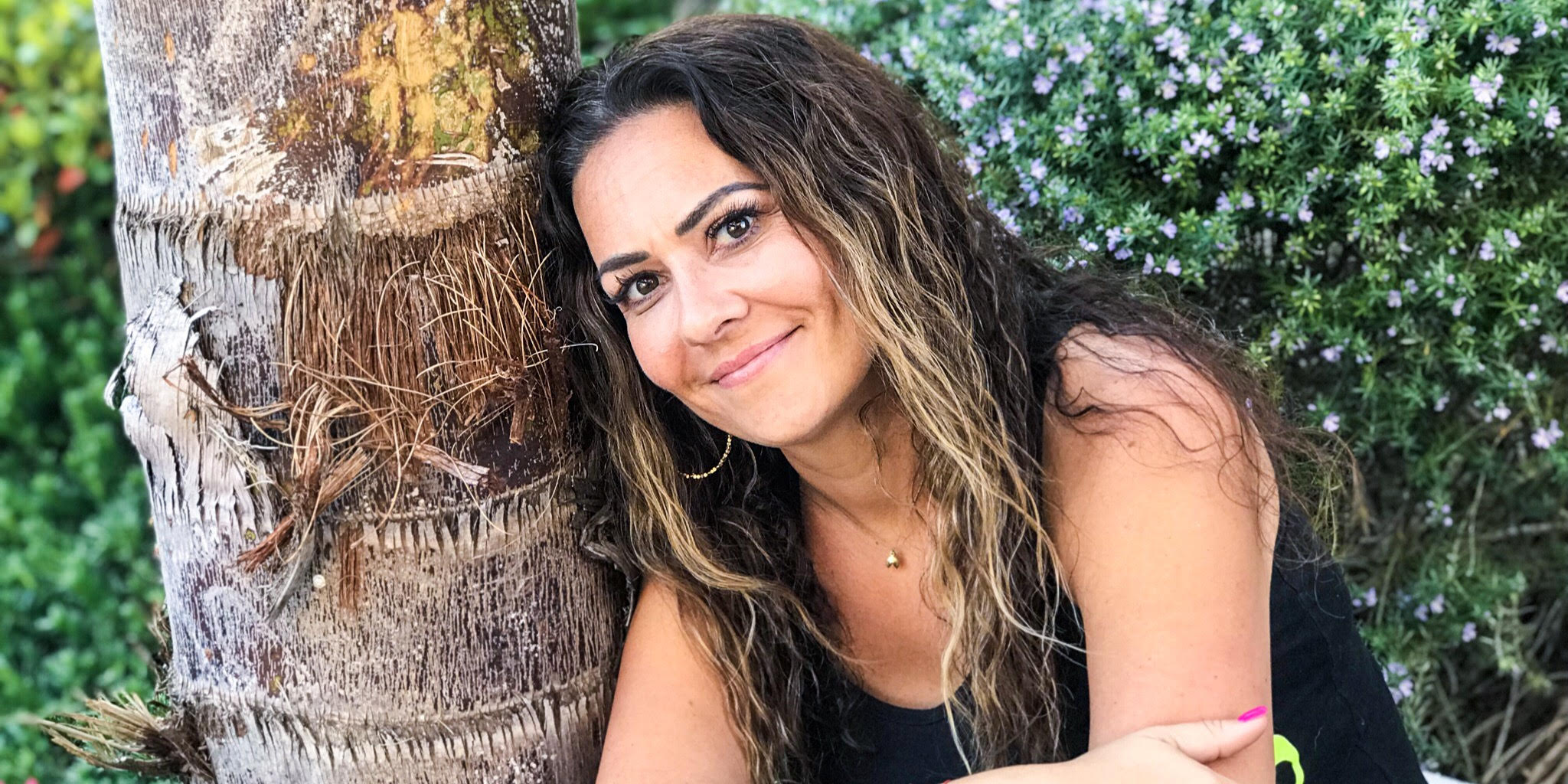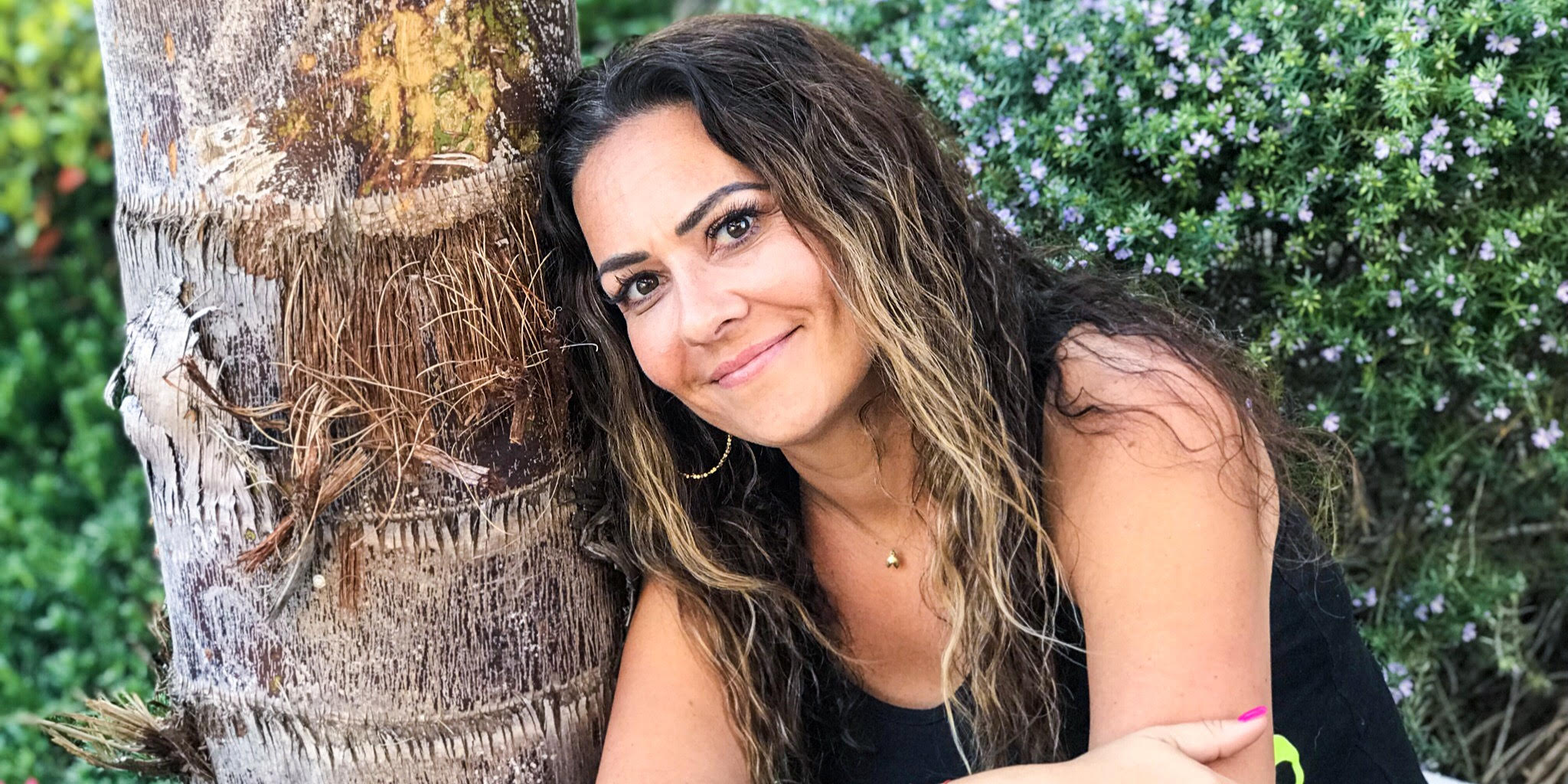 About Eva
 At heart, Eva is a pioneer and teacher. She has spent over 20 years cultivating leadership and self advocacy skills in thousands of participants through the nonprofit she began while in college, Project Kindle (www.projectkindle.org). She was recognized as a Volvo for Life Award Finalist, twice, and a L'Oreal Woman of Worth. She has been featured in Family Circle Magazine, as a DirecTV Hometown Hero, on the Big 10 Networks "Live BIG", and her summer camp has been featured in People Magazine, MTV, E!, and Nickelodeon.
She is a self proclaimed "Leadership and FLOW Junkie" with a Masters in Leadership and Management. She is releasing her first book in 2020. She hosts two podcasts "SET 2 LOVE" and "Ideas to Human Better". Eva enjoys furthering great nonprofits and causes, energizing youth through public motivational speaking, AND her greatest joy is being mom to six children age 20 through twin 8 year-olds.
She loves getting on a call and strategizing one-on-one on how you can create a life that you cannot wait to wake up to because it is lived in flow! She uses her intuitive ideation to help you see what has been there all along!
Feel Free to Reach Out:
AColorFlowLife [at] gmail.com