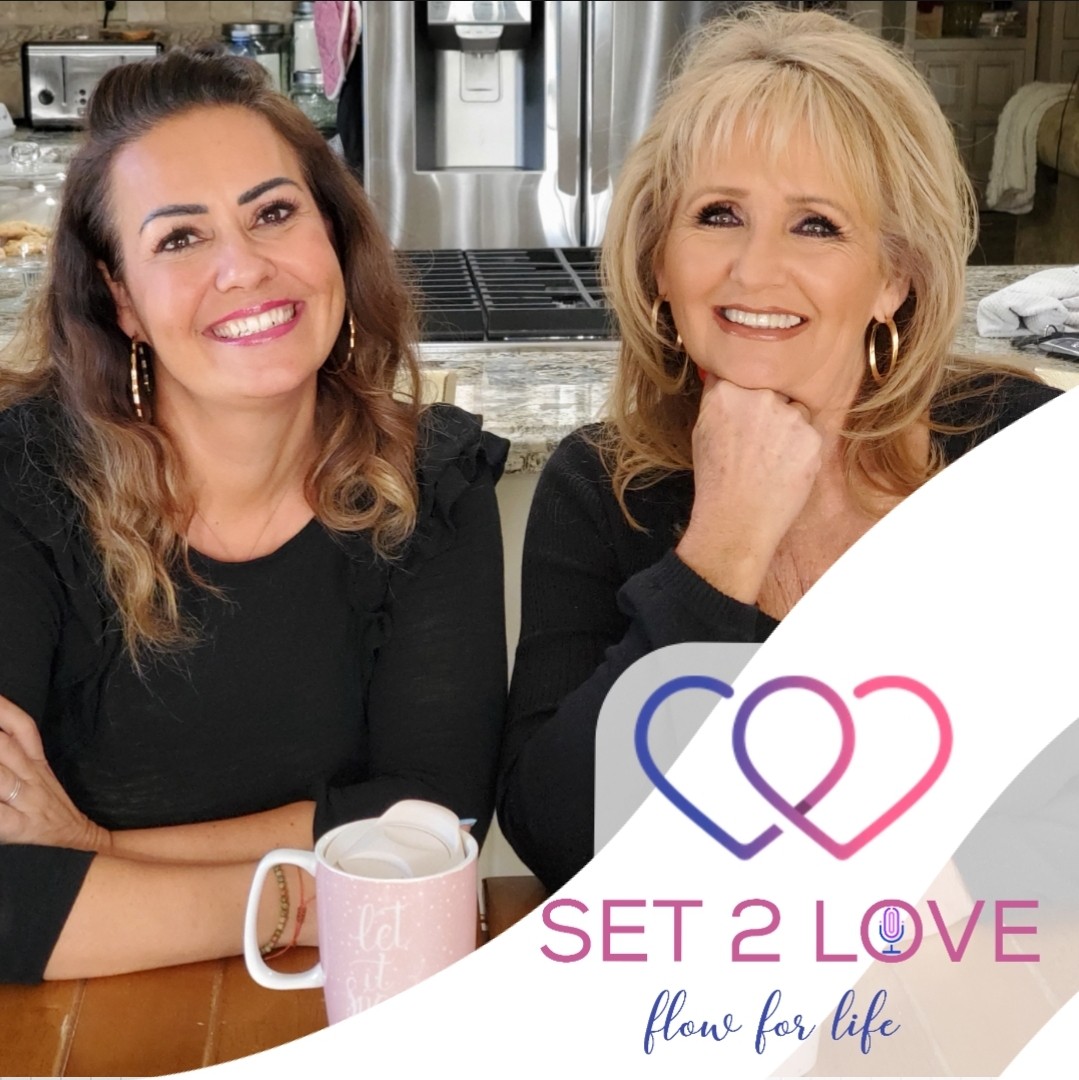 Set 2 Love: The Podcast
Set 2 Love the podcast is hosted by Eva Payne and Shelley Garite weekday mornings.
SET 2 LOVE
Set 2 Love the podcast is hosted by Shelley Garite and Eva Payne. These friends are mothers, entrepreneurs, truth seekers, and love teachers.
Weekday mornings they come together to bring you ideas, strategies, and hope towards increased self-awareness, love and optimism. Their goal is to have 51% of the world, living in 51% joy, each day. They wholeheartedly believe the answer is always found in LOVE and when we Live Open; Value Everything, life is lived fully.
The women cover subjects aimed at discovering more fully how to live in flow. Each episode, is personal and real as the ladies dive into wholehearted conversations around their stories of motherhood, being business owners, life and its challenges. They strive to always see the good and find joy in even the most difficult of circumstances.
You will receive many ideas from three various perspectives and perceptions in each show, but always SET 2 LOVE. Take what works, and ditch the rest!
We are SET 2 LOVE!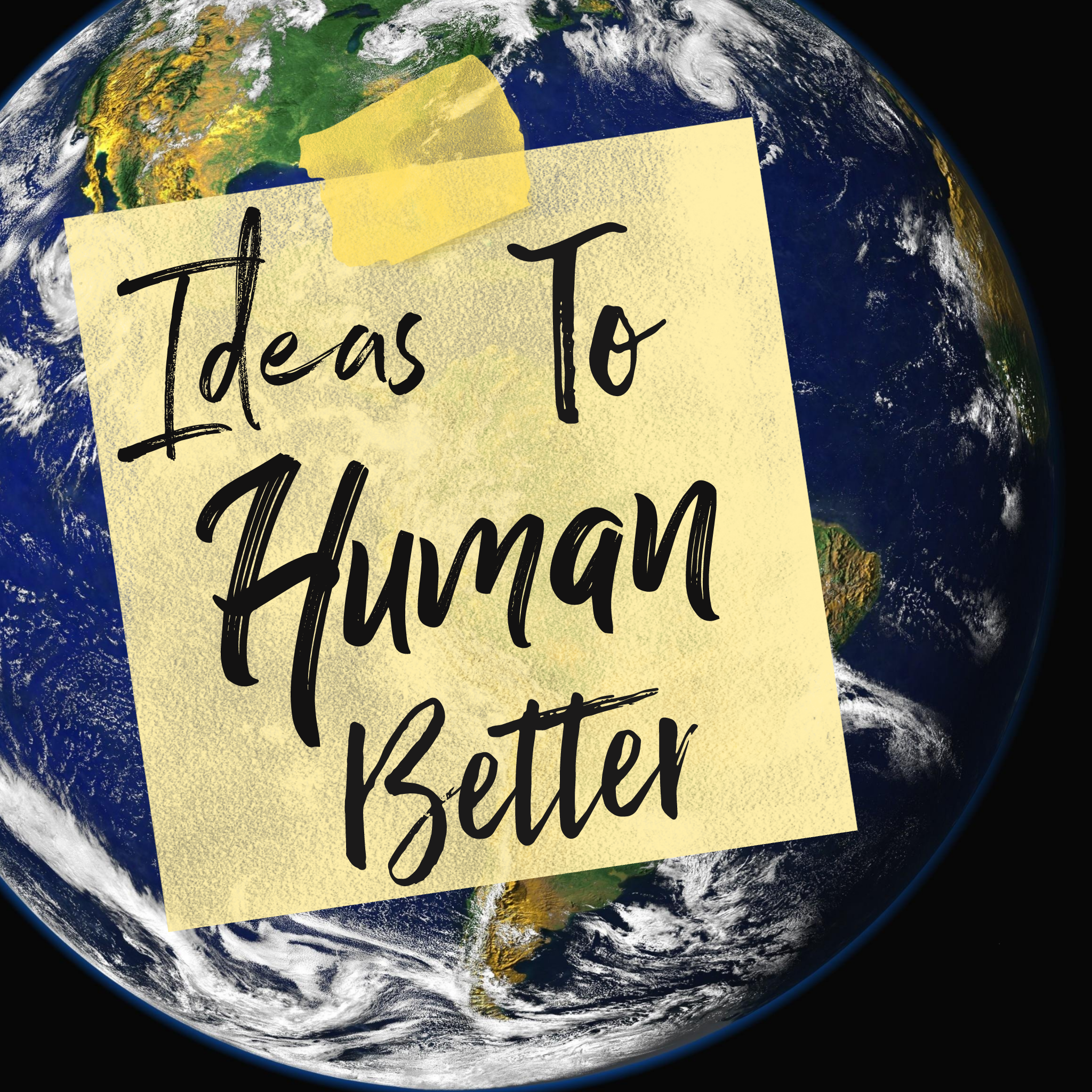 Hosted by Eva Payne
Come expand your heart and mind with new idea that could help propel humanity into higher conciousness of self leadership and evolutionary collaborations.
Ideas To Human Better: The Podcast
Eva Payne hosts a podcast called, "Ideas to Human Better" where she shared possible solutions to some of our outdated systems and how we can evolve with more love, grace, and collaborations in flow. Topics explored range in scope and often are overlooked by the masses including what happens after our last breath, ancient history and why it applies to us today, education and health system improvements, and sense making.